No Perfect People Allowed
When Grace River Church was founded in O'Fallon, Missouri, in 2013, we set out to be different. Pastor Chris Highfill was passionate about starting a church for everyone – especially those who don't like church. Now, Grace River is a church for the community, in the community, for all walks of life – no matter where you have been or what your story looks like – Grace River Church is for everyone.
God & Community
If you grew up not going to church or find you have lost your faith along the way, our church is here for you. If you have a deep relationship with God or have never had a relationship with God and want to explore the possibilities – we are here for you; God is here for you. Our church is warm, loving, and open. You are never a stranger here.
No matter where you find yourself on your journey, Grace River is a safe place for you to take the next step and grow closer to God.
Our Mission
Our mission is to love you, help you find Jesus Christ, lead you into a growing, loving relationship with Him, and change your world. We do this through music, connecting with and caring for each other, and by teaching God's word with life-giving application.
Sermons
We hope each week something in our sermon touches your soul; that God's message connects with your heart and you leave feeling as if you can grow from what you've heard, apply it to your life, and experience Him as you never have before. Each week as you listen and open your heart, we will be here for you to answer questions, to guide you, to share, and help you connect with Jesus Christ.
Your First Visit
It's tough walking into a room where you may not know anyone. It can be especially difficult walking into a new church and feeling like an outsider. At Grace River, we never want you to feel that way.
We have a form here that you can fill out prior to your first visit and one of our team members will reach out to you before you come. If you decide just to show up, that's great too.
We have special parking for new guests, an area where you can sign in and register your family, and a greeter who will help you get settled and introduce you to others. We have a kids' ministry with highly-skilled and vetted children's ministry workers so you rest easy that your kids are having fun and they are safe.
Why Not This Week?
There is an enormous need in our culture today for a sense of community, for love and acceptance, and a connection to God's love. If you feel a need to be closer to God or want to explore Jesus, please contact us now or stop in this Sunday. We hold our services at 9:00 and 10:30 at the O'Fallon YMCA. We look forward to seeing you soon. 636-389-6160
"For God so loved the world, that he gave his only son, that whoever believes in him should not perish but have eternal life. For God did not send his Son into the world to condemn the world, but in order that the world might be saves through him. John 3:16-1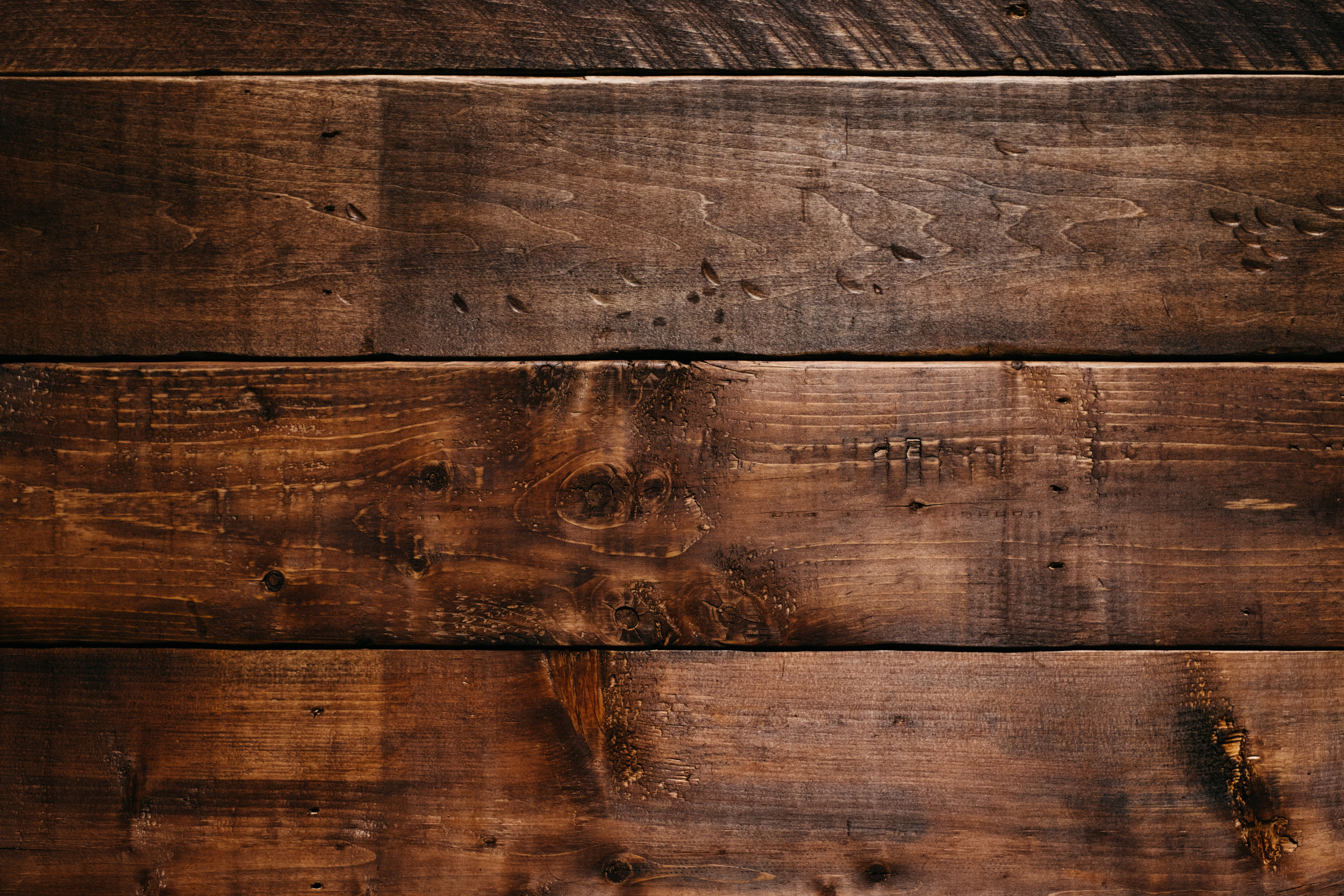 A Church for Everyone
Grace River Church in O'Fallon, Missouri, is a church for everyone – especially those who don't like church. We are a non-denominational church that loves all imperfect people – no matter where you have been or what your story looks like, you're welcome at Grace River.
Our Church Community
Thanks to our amazing staff, volunteers, community, and our Lord, Jesus Christ, we continue to reach more and more of you who want to live your best lives; who want to find and follow Jesus and be part of a loving church community.
On this page you will meet a few staff members; we also have many volunteers that we could not survive without. You will get to know many of them when you visit Grace River or come to a Small Group.
Chris Highfill - Lead Pastor
Chris Highfill is a graduate of Southwest Baptist University with a degree in church ministries. Prior to church planting, Chris worked in youth ministry for 14 years; 13 of those at the same church. Chris is also the founder of The Link Camp, a two week summer camp for middle and high school students. Under Chris's leadership, the camp grew from 80 to 800 students in four years. Chris serves as first vice chairman of of the O'Fallon Chamber of Commerce and the Saint Charles County Vision Leadership program. He is also regional director of Church Planting for Southern Illinois and Missouri for Converge Mid America. Chris met his wife Sarah while in college and they have been married since 2003. They have three children; Ella, Jack and Alle. His sermons are thoughtful and inspiring (and injected with humor) and relate The Bible and Jesus's love for us to everyday life.
Contact: chris@graceriver.cc
Jordan Herrera - Worship/Small Groups Pastor
Jordan's primary spiritual gifts are music and building relationships. His responsibilities at the church include leading people in worship through music and connecting people to the church through outreach, leadership, and small groups. His wife Kirsten is a stay at home mom to their 3 children Layla, Deklan, and Hazel. She has a passion for reaching people and helping them draw closer to Christ. Together they are helping Grace River spread the love of Jesus throughout St. Charles County and around the world.
Contact: jordan@graceriver.cc
Rob Salyer - Children's Director
Rob graduated from Washington University in St. Louis with a Bachelor of Science degree in Business Administration. He has been the Director and co-owner of Leaps and Bounds pediatric therapy center since 2005. Rob has served on the boards of The Greater St. Louis Prayer Breakfast, Teen Challenge of St. Louis, and Tres Dias of St. Louis. Rob has a passion for teaching and leadership. He loves using humor, silliness, and engaging games to share God's love and grace with kids. He has been married to his wife, Carrie, since 2000 and they have two children, Gavin and Mia.
Contact: rob@graceriver.cc
Jeremy Beavers - Visual Media
One of Jeremy's greatest assets is serving. He loves media and using it in the church to enhance the worship experience as well as connect people with the local church through graphic design, videography, and photography. Jeremy is a huge movie buff and enjoys watching football on the weekends. Go Vikings and Boomer Sooner!
Contact: jeremy@graceriver.cc
JOIN US
If you want to find and follow Jesus or you're already a follower and want to be part of an inviting, loving church to celebrate His love, come to Grace River Church on Sundays at 9:00 or 10:30. All are welcome as we gather to celebrate God's greatest gift and how His grace can fit into your busy, sometimes difficult, daily life.
Go ahead – plan your visit with us by clicking here and join us at the O'Fallon YMCA at 3451 Pheasant Meadow Drive in O'Fallon, Missouri. 636-389-6160